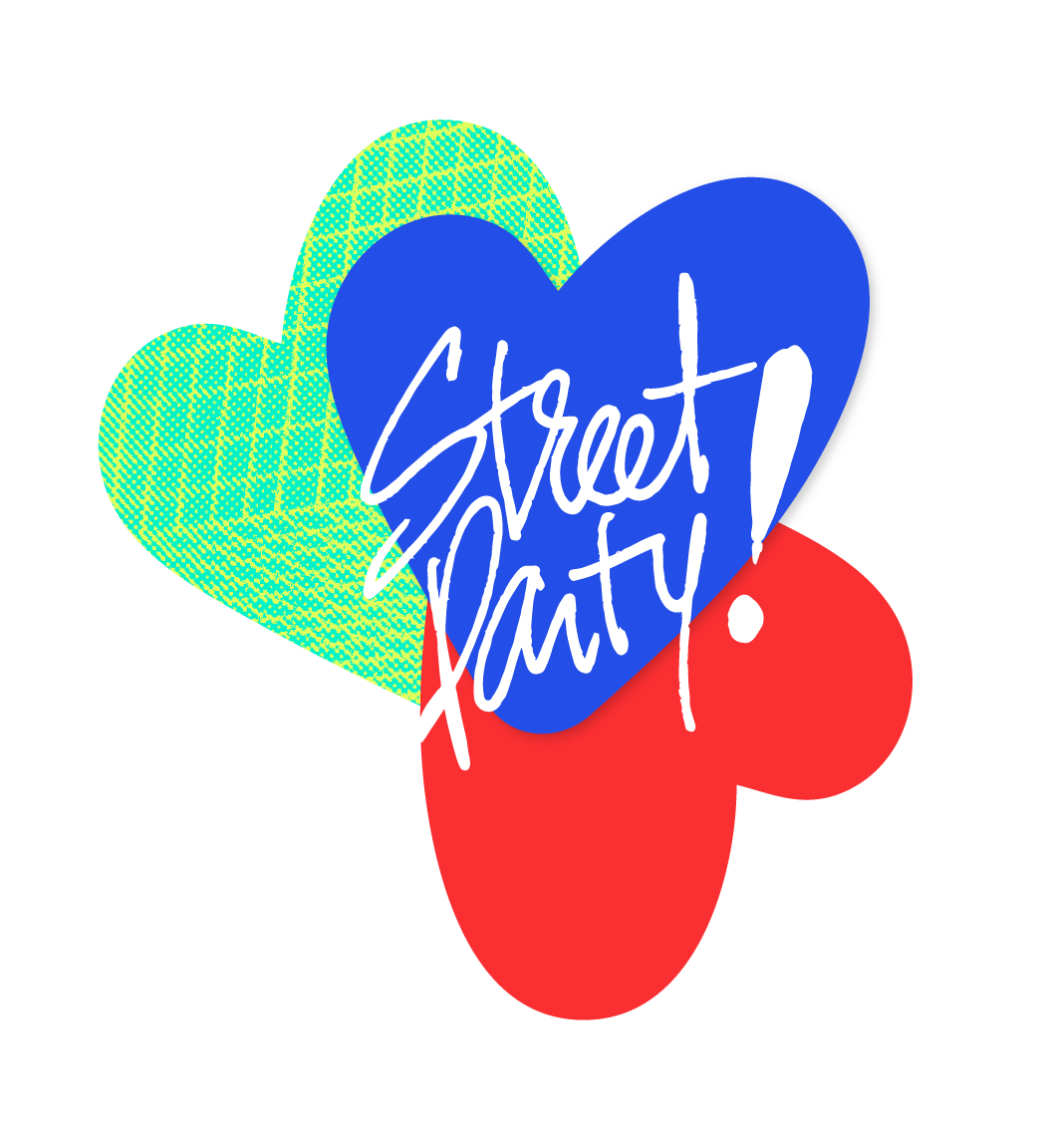 Street Party is a Parade, a Show & a Celebration; a gathering of friends and neighbours
led by The Goodtimes and starring everyone.
Street Party is an opportunity to get together with song and dance.
It's been a long time so Let's All Party Together!
*safely respecting covid protocol of course*
STREET PARTY is part of the Musical Stage Companies Musical Moments Initiative

We love to celebrate the holidays, like really really almost weirdly LOVE the holidays. 
We are experts in Holiday fun from our Annual Christmas Show to secular partying your socks off.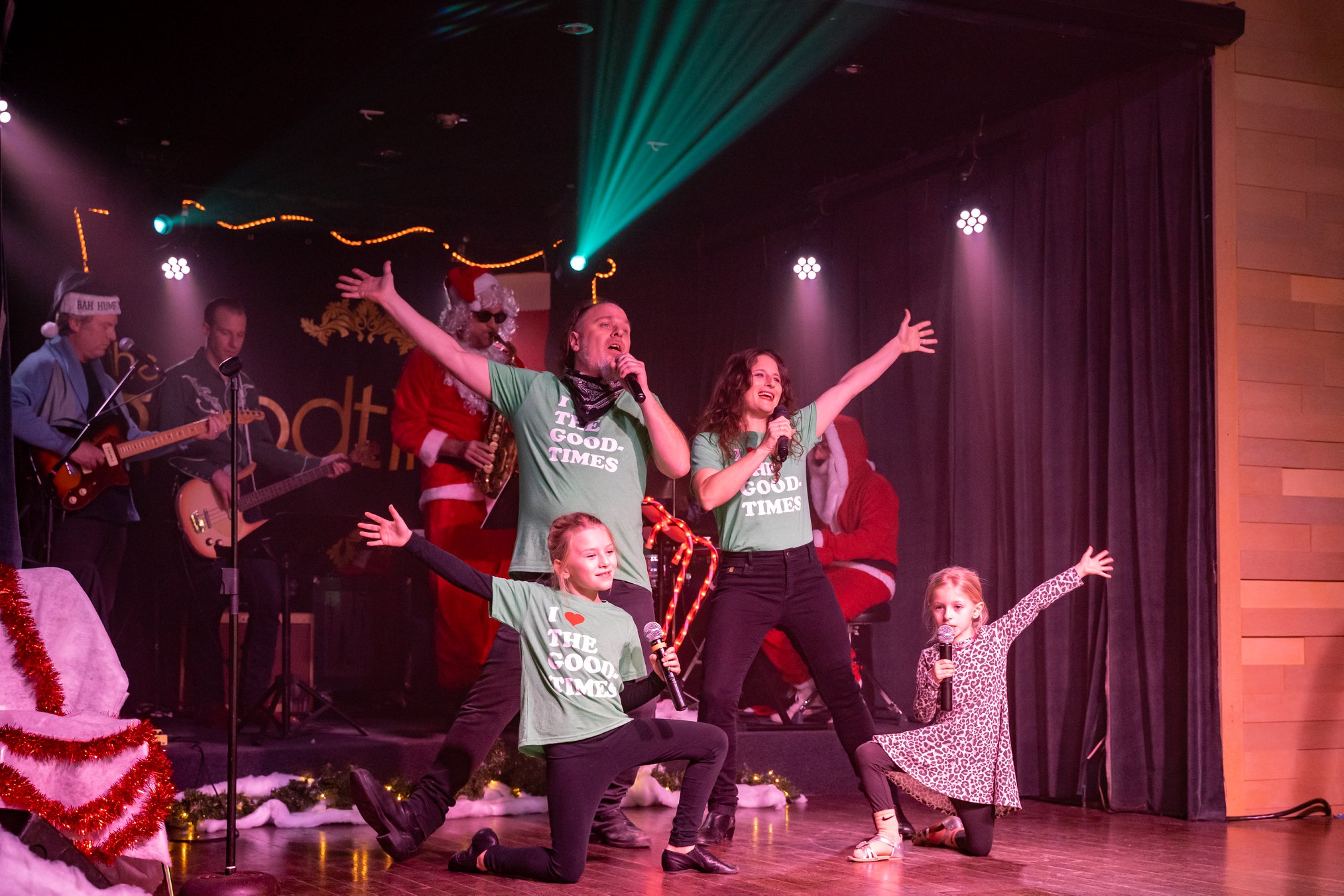 Can't get enough partying with the The Goodtimes?  
Check out these other entertainment options:
THE MERCENARIES
 Legendary Toronto Rock & Roll Party and Wedding Band
TORONTO BAGPIPER
Bagpiper for all occassions!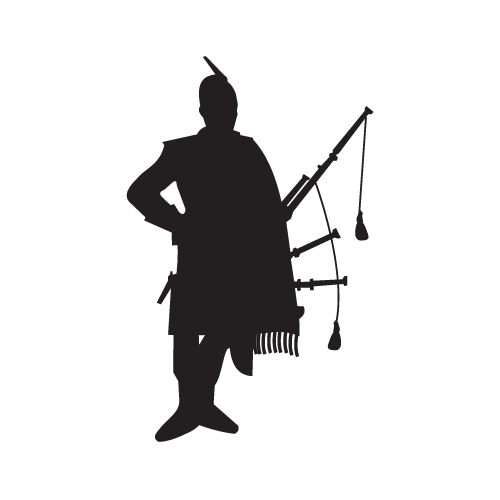 SPACE CHUMS
Out of this world music for kids of the universe and their parents.